Vivify Technologies transforms PowerBuilder, Visual Basic and other client server applications into modern web solutions. Vivify's MDT Framework, based upon our model driven development approach to application modernization, minimizes risk and maximizes return on investment. Vivify is a spin out of Nexaweb Technologies, a leader in application modernization that has completed over 400 modernization projects for more than 200 Fortune 2000 companies.
Leadership team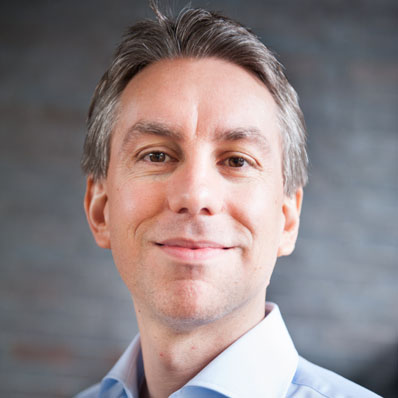 Rob Gagne
Former CTO for Nexaweb and Atabok Inc. BA finance UMass Amherst, MS computer science Northeastern.
LinkedIn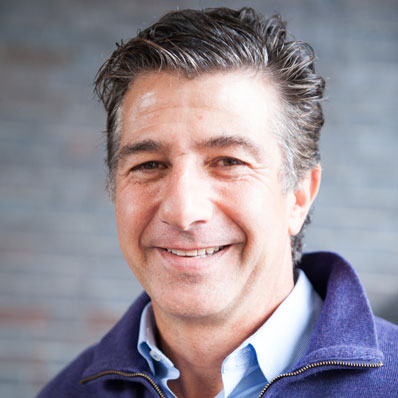 Chris Heidelberger
Former Co-founder and CEO of Channelwave and CEO for Nexaweb. Graduate of the University of South Carolina.
LinkedIn
Contact
We are located in the United States and in Japan.
Our world-wide mailing address is:
Weave.io LLC
340 S Lemon Ave Unit 6048
Walnut, CA 91789